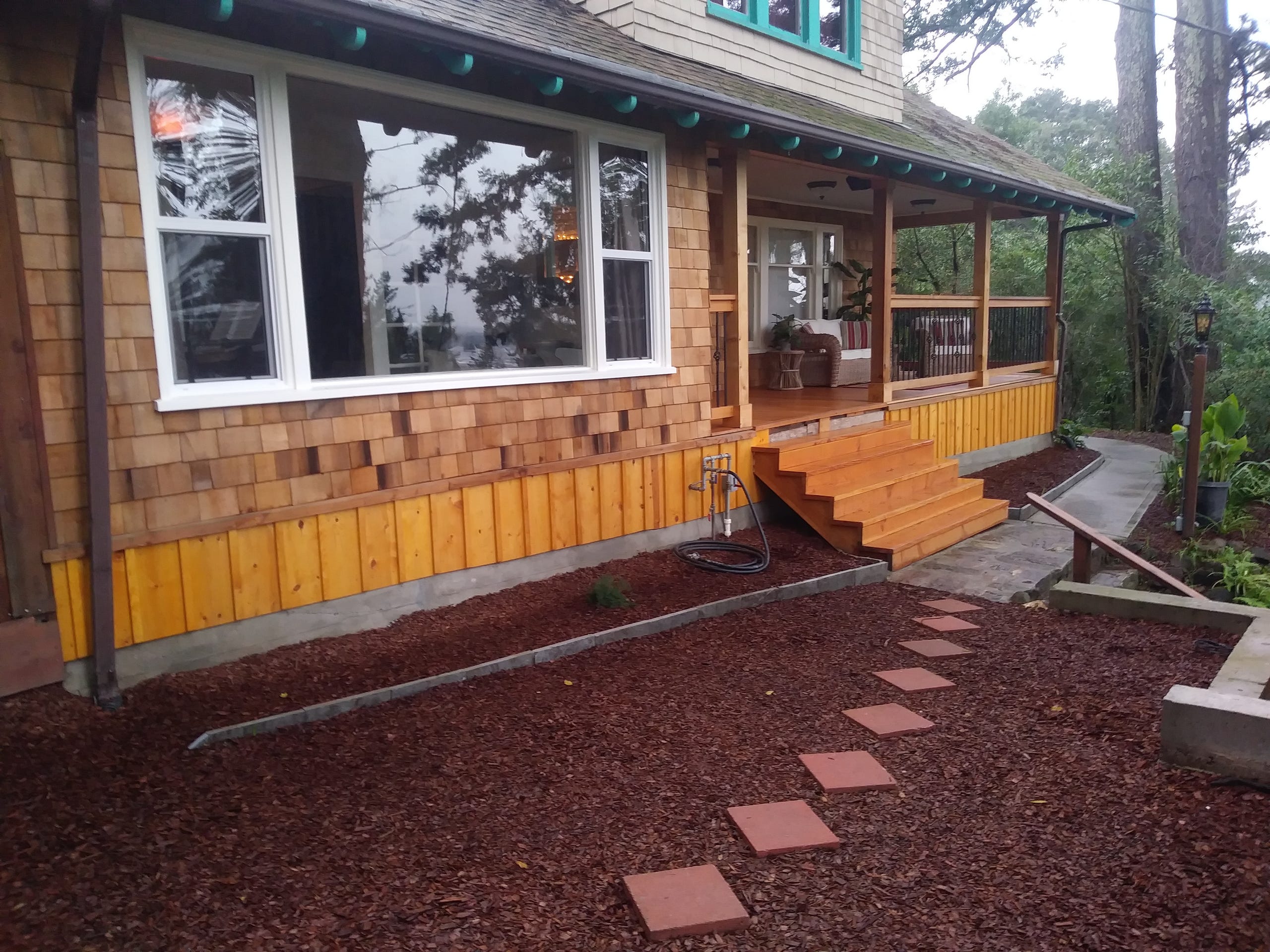 Roman Construction Handyman
A name you can trust, and service you can depend on. When you're looking for help with your next project, be sure to turn to the pros.
415-524-5958
romanconstructionhandymen@gmail.com


Expertise on canpertry, plumbing, electrical, painting, and landscaping.
Looking for service that's affordable and high quality on remodeling or reparing your home? You don't need to choose between the two. We combine expert advice with a reputation for excellence that comes from our years of experience in the field. We focus on giving our customers good quality work, the recommendations, attention, and in-depth knowledge they need to get the results they want.
Contact Us
romanconstructionhandymen@gmail.com
(415) 524 5958
Po Box 1132, Rohnert Park, Ca, 94928
Google Maps content can't be displayed with your current cookie settings. Select "Show Content", to view content and agree to the Google Maps cookie settings. Get more info in the Google Maps Privacy Policy. Opt-out here at any timecookie setting.
Show Content
Address:
Po Box 1132, Rohnert Park, CA, 94928
Roman construction - Handyman
Contact info
romanconstructionhandymen.com
(415) 524-5958
Opening hours
Monday to Saturday
7 am to 5pm